Burundi is known for its stunning natural beauty, rich cultural heritage and diverse wildlife. There are several tourist attraction sites in Burundi that are worth visiting, including national parks, lakes, and cultural sites
 Rusizi National Park
It is located in the southwestern part of the country (Wildlife Conservation Society, n.d.). This park covers an area of 600 square kilometers and is home to a variety of wildlife, including elephants, buffalos, monkeys, and several species of birds. Visitors can take guided tours to explore the park and observe the wildlife in their natural habitat.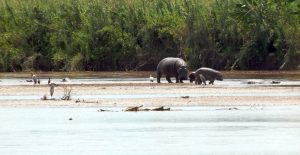 Lake Tanganyika
It is the second-deepest lake in the world and the longest freshwater lake in Africa (National Geographic, n.d.). The lake is home to numerous species of fish and is a popular destination for fishing and boating. Visitors can also take a scenic boat ride to see the surrounding mountains and enjoy the beauty of the lake.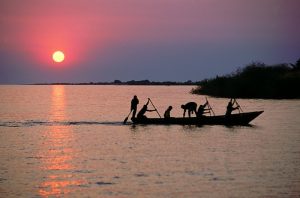 Traditional Baskets Weaving Center
It is located in the town of Gitega (Traditional Baskets Weaving Center, n.d.). This center showcases the traditional basket weaving techniques of the local people and offers visitors the opportunity to purchase handcrafted baskets as souvenirs.