Yaoundé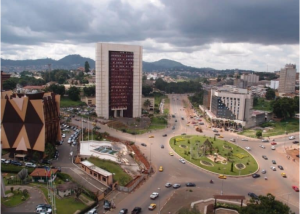 Yaounde, the capital of Cameroon, is one of the most attractive cities in West Africa, despite the region's reputation to the contrary (Tchamba, 1996). The city was meticulously designed to be laid out over seven hills, which means that the various structures that make up the city are separated from one another by expansive areas of verdant countryside and rising ground. In addition to its layout, the city is characterized by its cleanliness, security, and plenty of attractions. Culture vultures will appreciate the peculiar appearance of the government buildings that were constructed in the 1970s at this location. Yaounde's prime position in the middle of the nation makes it an ideal stop on any journey to Cameroon, and the city should not be missed.
Maroua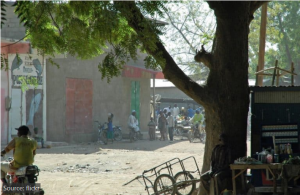 Maroua is not quite as verdant and beautiful as other places, yet it still has its own unique charm. The buildings have a drab beige color and the streets are a remarkable red, sandy, and dusty color; yet, the colors of the residents' apparel lend lots of color to the city (Tchamba, 1996). One of the greatest places in Cameroon to get a feel for the local culture can be found in Maroua, which is also home to some of the liveliest marketplaces in the nation. Travelers who are interested in exploring the Mandara Mountains located in the northern part of the nation will find that the city makes an excellent home base.
Limbe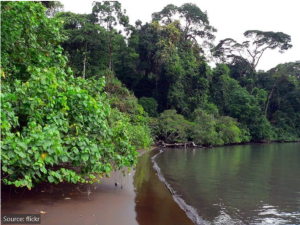 Limbe, which is located on the slopes of Mount Cameroon, an active volcano, is a city that serves as an excellent base for travelers who are interested in discovering the natural beauty that can be found in the surrounding region (Tchamba, 1996). Before venturing out to the neighboring waterfalls and national park, it is a good idea to spend some time learning about the local flora and fauna at the botanical gardens that are located inside the city. In spite of the fact that the mountain itself has a peak that is higher than 4,000 meters and is, thus, a significant obstacle, beginner hikers are nevertheless able to round the mountain's base without having to complete an actual climb. Cameroon is the perfect destination for those who have a deep appreciation for the country's natural beauty and diverse animal population.
Waza National Park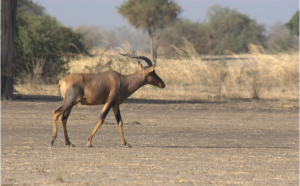 Waza National Park is located around 290 kilometers to the north of Maroua. This park has a very diverse appearance throughout each of the four seasons; yet, it is always a fantastic spot to observe some of the most amazing species the nation has to offer, such as elephants, giraffes, and hyenas (Tchamba, 1996). The park does allow visitors to explore in their own cars, but you are required to have a guide. You will have a far better opportunity to see the local animals if you hire a knowledgeable local guide, so this is not necessarily a negative aspect of the situation.