Xima
This African-inspired side dish is essentially grits with a different flavor profile. The corn is typically refined using a large instrument called a Pilao, which smashes it into flour. After the corn is pounded into flour, it is then boiled with water until it reaches a consistency that is thick.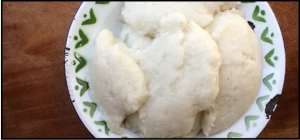 Arroz de Coco (Coconut Rice)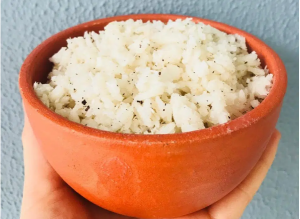 When locals are in the mood for more decadent and greasy curries, this is a fantastic alternative for them to choose. Coconut rice is a staple in many coastal areas, as is the use of coconut in general.
When the white rice is about three-quarters done, just stir in some coconut milk that has been made with freshly squeezed coconut water. The finished product is a meal that sticks out from the crowd, so for the ordinary individual, it may be best to serve it with grilled meat and vegetables that have been steamed.
Caril de Carangueijo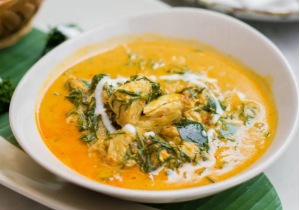 This dish is one of those staples that tell a very sad tale about the current seafood market in Mozambique, and it is one of the dishes that makes up this dish. This one, like many other regional curries, is loaded with grated coconut, sunflower oil, and spices to a particularly high degree. The crab, on the other hand, is the most prominent feature.
As a result of the high volume of exports to China, a number of Mozambican dishes that are dependent on the quality of the country's seafood have suffered a significant blow and are now nearly impossible to prepare. It used to be very simple to purchase large crabs, tiger prawns, and groupers from the local fishermen, but these days, in some regions, it is nearly impossible to do so.