AZGO Festival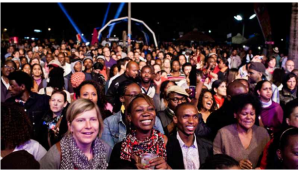 This outdoor music festival takes place over the course of three days in May each year in Maputo. It features performances by both local and foreign artists in front of a large number of festivalgoers. Craft and fashion exhibits, as well as workshops and musical films, take place against the backdrop of street food and drink sellers.
STRAB Festival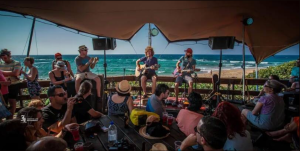 The well-known Subterranean Rhythm and Blues festival begins each year in May in Ponta Malongane, which is located along the border with South Africa. The festival started out as a birthday celebration eight years ago, but it has since developed into a massive event that has twenty different live bands. A hallmark of the three-day festival is the inclusion of rock & roll, blues, and fusions of the two genres. The celebration is kicked off with love, peace, and respect, as well as a fantastic beach party the day before.
Independence Day
Independence Day, which takes place every year on June 25, is often regarded as the most important and well-attended of all national celebrations. The highlight of these events is a spectacular concert that takes place in Maputo at the stadium and features renowned Mozambican bands.
Tambo International Art Festival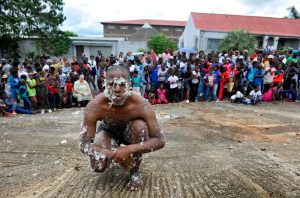 Pemba's Tambo International Art Festival is a month-long event that takes place in July and celebrates the city's rich cultural diversity via a variety of musical, theatrical, and dance events as well as art exhibits. The festival in Mozambique takes place over the course of a week and features workshops that are open not just to tourists but also to locals. These workshops are led by Pemba's traditional craftsmen and women as well as foreign artists.