Liberia, located in West Africa, offers several unique tourist attraction sites. These sites include:
Sapo National Park
Sapo National Park, Liberia's largest national park, covers an area of 1800 square miles and has a diverse range of flora and fauna. The park is home to over 500 species of birds, pygmy hippos, chimpanzees, and several species of monkeys. (Adventure Travel, 2021).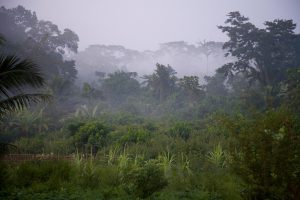 Providence Island
Providence Island is an island off the coast of Monrovia, Liberia's capital city. The island was established in 1821 as a settlement for freed American slaves, and it is now a significant historical site. Tourists can visit the Providence Island Museum, which tells the history of the island and the settlement. (Traveler, 2018).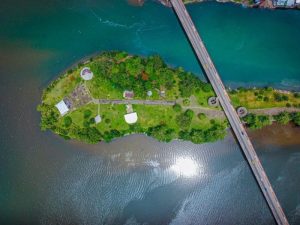 Kpatawee Waterfalls
Kpatawee Waterfalls is a scenic waterfall in Liberia, located in the Bong County. The waterfall is 75 feet tall and has a natural pool at its base where visitors can swim. Tourists can also hike the surrounding area and enjoy the lush vegetation and wildlife. (National Geographic, 2021).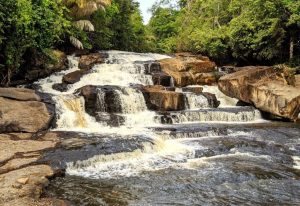 Liberian National Museum
The Liberian National Museum, located in Monrovia, showcases Liberia's history and culture. The museum has a collection of artifacts, including traditional clothing, art, and musical instruments. The museum also has exhibits on Liberia's political history and natural resources. (Lonely Planet, 2021).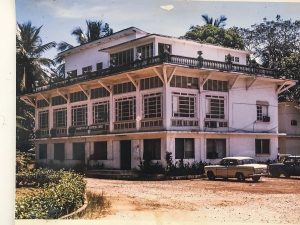 Buchanan
Buchanan, Liberia's second-largest city, is a popular tourist destination. Visitors can enjoy the city's beaches, including Cestos Beach, which has a pier and a lighthouse. Tourists can also visit the Liberian Agricultural Company, which produces rubber, palm oil, and cocoa. The company offers tours of its plantations, where visitors can see the production process. (African Travel, 2021).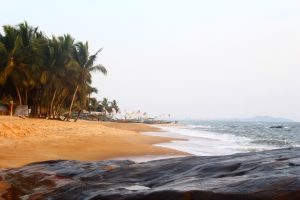 In conclusion, Liberia offers several tourist attraction sites, including Sapo National Park, Providence Island, Kpatawee Waterfalls, the Liberian National Museum, and Buchanan. These attractions showcase Liberia's history, culture, and natural beauty, making it an excellent destination for tourists.