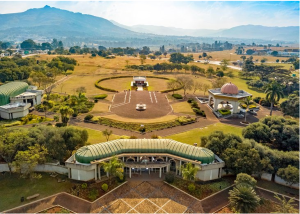 The tourism industry in Eswatini is very successful and significant to the country's economy. As a landlocked country, the majority of the tourists travel by road from South Africa. This industry was at its peak during the apartheid era, which influenced the majority of its unique attractions. After attaining independence, the country's culture and traditions have become central to the tourism industry. According to Eswatini's standards, tourists are defined as visitors who spend at least a night in the country but depart within twelve months. This criterion is used to calculate the country's tourism rates and revenues generated.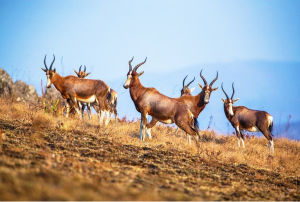 Over the years, the country's dependence on tourism has significantly decreased. In 2020, Eswatini's tourism experienced a blow from the travel restrictions instituted across the globe (Scarlett, 2021).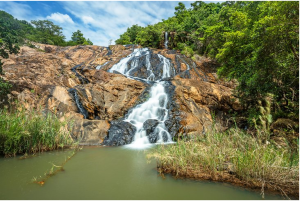 The country's tourism revenue decreased from $14 billion to $7 billion, roughly a 49% drop. However, the country views this industry as a potential goldmine in the future with the possibility of being a reliable source of revenue. Festivals and events like the Incwala and Umhlanga have been used to attract tourists to the country.