Nigeria is largely dependent on the oil sector, which provides the country with 95 percent of foreign exchange earnings (Mauritius Trade Easy; Investing in Nigeria). The oil sector also gives 80 percent of the sector's budgetary revenues (Global EDGE; Nigeria Economy). The country's significant trade partners include China, India, and the Netherlands. Most of the exported goods in the country include base metal articles, oil and mineral fuels, ships, and boats. Nigerian human capital development in terms of socio-economic status has been ranked about 131 globally by the world bank.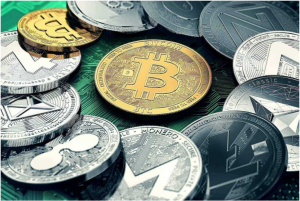 It has attracted numerous investors, including countries such as the United States, United Kingdom, France, China, and the Netherlands have invested in Nigeria.
Investing in the country has numerous advantages that include favorable taxation systems, natural resources available for exploitation, and a partially privatized economy. Individuals and private firms can also invest in the country through various means. One can invest in bonds which are ideal for those who have a low-risk appetite. The bonds are normally provided by corporates and governments as a means of raising capital. They are normally issued by the government, and they tend to have the highest ratings since the tax money usually backs up the bonds. Other areas that investors can venture into in Nigeria include investing in real estate by both foreign and local people, dividend stocks, and mutual funds for citizens of the country.