In 2016, Nigeria was ranked 35th globally in absolute terms as the most visited country by tourists recording approximately 5 million visitors. Some of the best tourist destinations in the country include Calabar, Lagos, Abeokuta, Yankari national park, Abuja, and Kainji lake national park. Calabar serves as the gateway to cross river reserves, and the Afi Mountains, which is known to be a home for gorillas, chimps, and craggy peaks of stone rare rock fowls, are also found in the mountain (Nigeria Embassy Berlin; Culture & tourism).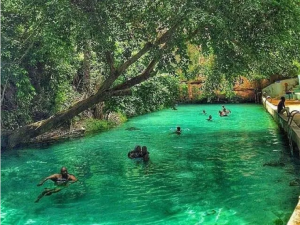 It is also a honed tourist stop-off as one goes to the coast of the country of Cameroon. Lagos is known to be the single biggest city in Africa and serves as a home to about 18 million people. Lagos has many tourist destinations where one can get an adventure. These places include the national museum, red door gallery, festivals held in the country, the upbeat center, recreational places, cultural and historical landmarks, Lekki conservation center, and the freedom park, among many other places.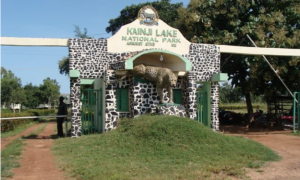 Individuals and companies have invested in hotels and accommodations for both locals and international tourists. They have been built with respect to towns or cities such as motels, floating hotels, resorts, self-catering hotels, and target markets such as airports, business, casinos, and suite hotels, among other categories of hotels and accommodations (Mustapha, 2013). There are more than 3500 recognized hotels in Nigeria that fit one's interests and pockets.