Kwita Izina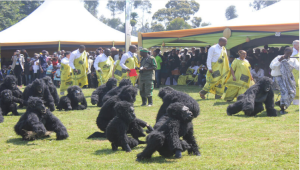 The festival is a ceremony held to name gorillas, and during this festival is the best time to visit and explore volcanoes and national parks (Visit Rwanda). The festival is normally held in Kinigi. Discussion, music, and dancing are made on the country's great slides where the gorillas have been conserved.
Kigali UP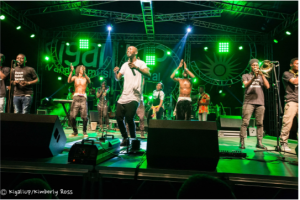 The festival was launched in 2011 and has grown to be the country's premiere music festival rapidly (Visit Rwanda). It is considered to be one of the finest in Africa. The festival is held annually where local and international reggae, pop, hip-hop, and blues are brought to the capital, and the equally international audience is thrilled with sounds from the rest of the globe.
Rwanda Film Festival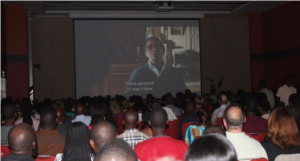 The festival is commonly known as 'Hollywood,' and it is known for bringing films from within the country, Africa, and the rest of the world to the capital every July (Visit Rwanda). The shows are also taken to the villages and towns across the country on the roads.
Hobe Rwanda Festival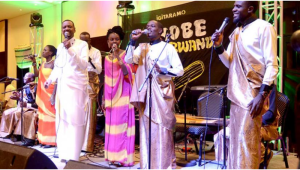 The festival focuses on the country's culture as it promotes musicians, dancers, and artists from the locals (Visit Rwanda). It is held in September and usually takes two days. International students are also represented