Botswana is a popular tourist destination known for its diverse and unique wildlife, natural beauty, and cultural heritage. Here are some of the top tourism attractions in Botswana:
Okavango Delta: The Okavango Delta is one of Botswana's top tourist attractions, offering visitors a chance to see a diverse range of wildlife, including elephants, lions, hippos, and crocodiles. The delta is also known for its scenic beauty, with lagoons, channels, and islands that can be explored on foot or by boat. (Stevens, 2019)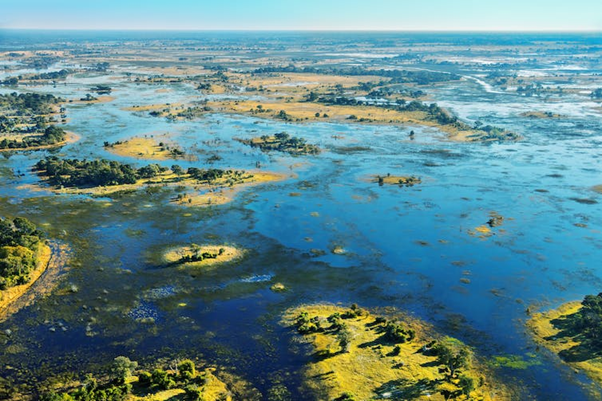 Chobe National Park: Chobe National Park is another popular attraction in Botswana. It is home to a large population of elephants, as well as other animals such as lions, leopards, and buffalos. Visitors can take a boat ride along the Chobe River to see the animals up close, or go on a guided safari drive through the park. (Tours, 2021)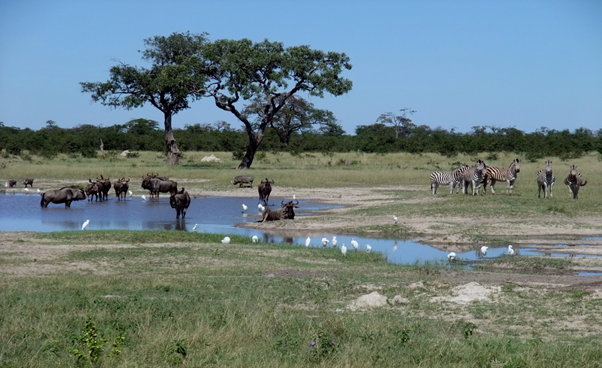 Tsodilo Hills: The Tsodilo Hills are a UNESCO World Heritage Site and are considered sacred by the San people who live in the area. The hills are known for their rock art, which dates back thousands of years and depicts a variety of animals, people, and spiritual symbols. Visitors can take a guided tour to learn more about the history and significance of the site. (Botswana Tourism, n.d.)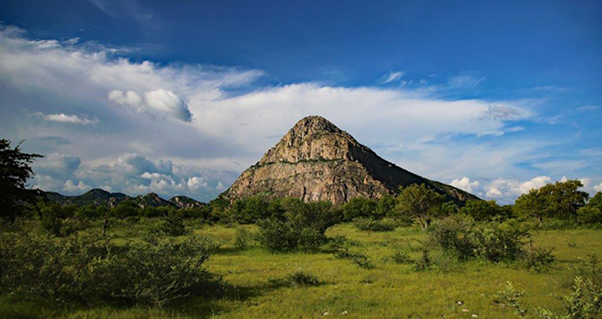 Makgadikgadi Pans: The Makgadikgadi Pans are a vast salt pan complex that covers an area of approximately 12,000 square kilometers. The pans are home to a variety of wildlife, including meerkats, hyenas, and zebras, and visitors can go on guided tours to see them. The pans are also popular for their unique landscapes, which include sand dunes, palm trees, and rocky outcrops. (Bradford, 2020)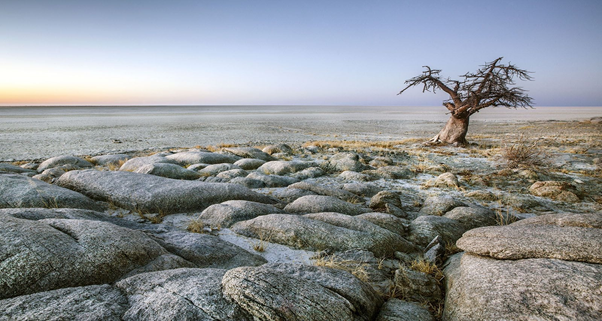 Moremi Game Reserve: Moremi Game Reserve is located in the Okavango Delta and is known for its diverse wildlife, including lions, leopards, elephants, and giraffes. Visitors can go on guided safari drives or take a boat ride through the delta to see the animals up close. The reserve is also home to a variety of bird species, making it a popular destination for bird watchers. (Botswana Tourism, n.d.)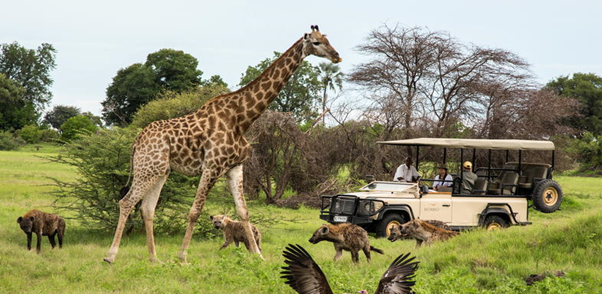 Overall, Botswana has a lot to offer tourists, from its diverse wildlife to its rich cultural heritage. Whether visitors are interested in exploring the country's natural beauty or learning more about its history and culture, there are plenty of attractions to keep them busy.