Cuba, the largest Caribbean island, is known for its fascinating history, vibrant culture, and natural beauty. Its tourism industry has been on the rise in recent years due to the country's efforts to improve infrastructure and promote sustainable tourism. In this answer, we will explore some of the top tourism attractions in Cuba, including both cultural and natural sites.
One of the most popular tourist attractions in Cuba is the city of Havana. Havana is known for its colonial architecture, historic plazas, and vibrant street life. Visitors can explore the city's many museums and art galleries, sample traditional Cuban cuisine, and dance the night away to live music. One of the must-visit spots in Havana is the Malecon, a famous seafront promenade that stretches for miles along the city's coast. (Cuba Travel Guide, n.d.)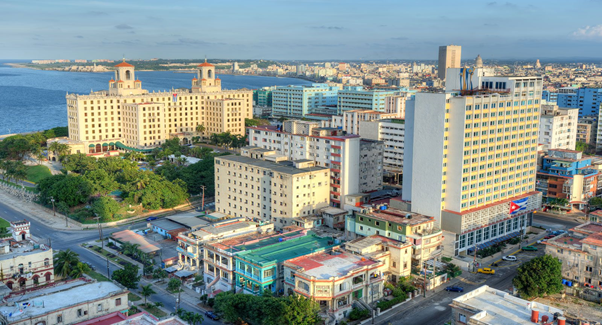 Another popular destination in Cuba is Varadero, a resort town located on the Hicacos Peninsula. Varadero is known for its stunning beaches, clear blue waters, and all-inclusive resorts. Visitors can swim, sunbathe, and take part in a variety of water sports, such as snorkeling and scuba diving. The town also offers opportunities for shopping, dining, and nightlife. (Lonely Planet, 2021)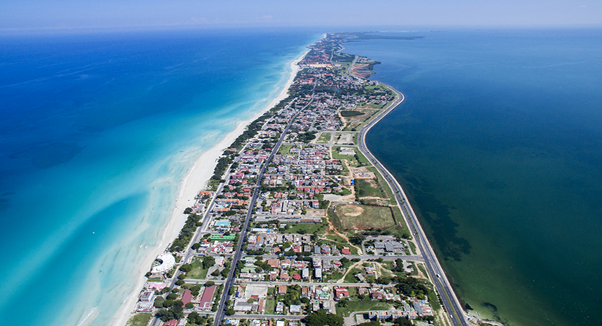 For those interested in Cuba's rich history, a visit to Trinidad is a must. Trinidad is a UNESCO World Heritage site and is known for its well-preserved colonial architecture and cobblestone streets. Visitors can explore the town's many museums and art galleries, sample traditional Cuban cuisine, and visit nearby natural attractions such as the Topes de Collantes National Park. (Cuba Travel Guide, n.d.)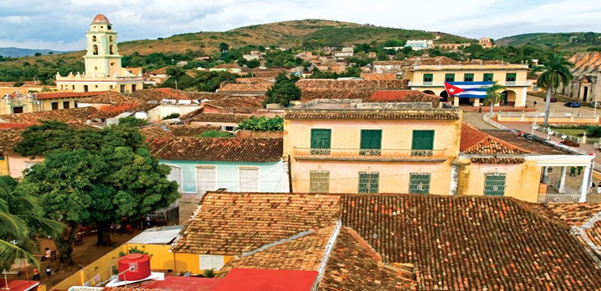 Nature lovers will appreciate the natural beauty of Viñales, a small town located in western Cuba. Viñales is surrounded by lush green hills, tobacco fields, and limestone formations known as mogotes. Visitors can take guided hikes through the valley, visit tobacco farms to learn about the production process, and take horseback riding tours. The town is also known for its vibrant music scene and lively nightlife. (Lonely Planet, 2021)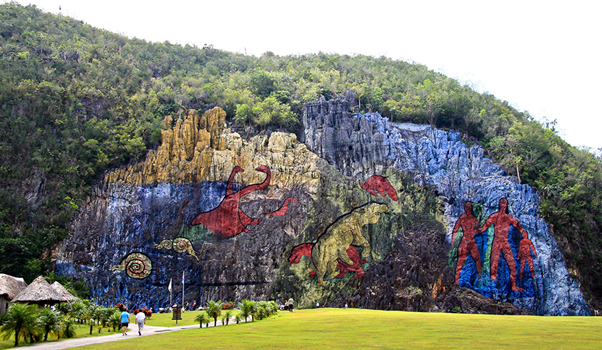 Finally, for those interested in ecotourism, a visit to the Zapata Peninsula is a must. The Zapata Peninsula is a protected area that is home to a variety of flora and fauna, including the endangered Cuban crocodile. Visitors can explore the area's wetlands, forests, and beaches, and participate in activities such as birdwatching and snorkeling. (Cuba Travel Guide, n.d.)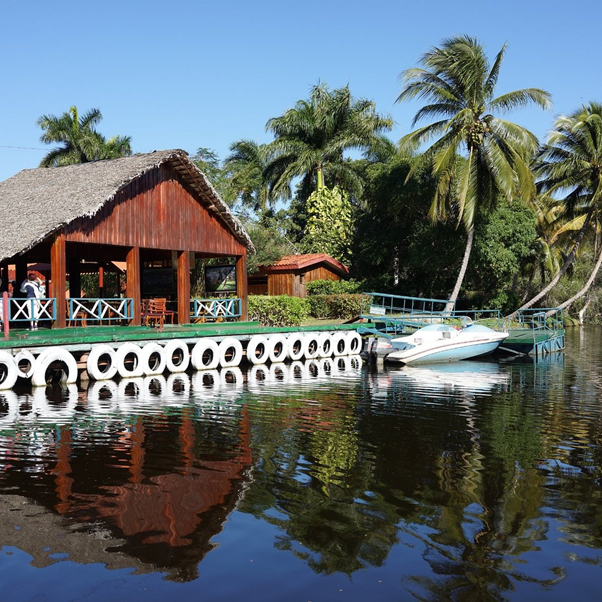 In conclusion, Cuba offers a wide range of tourism attractions for visitors to explore, from historic cities and pristine beaches to natural wonders and protected areas. These destinations provide a glimpse into the country's rich history, vibrant culture, and stunning natural beauty. By promoting sustainable tourism practices, Cuba is working to ensure that these attractions will be enjoyed by visitors for generations to come.