Morocco is a country with a rich and diverse culinary culture. Some of the famous foods in Morocco include:
Tagine
A slow-cooked stew made with various ingredients such as meat, poultry, fish, vegetables, and spices. It is traditionally cooked in a cone-shaped clay pot called a "tagine" and is served with bread.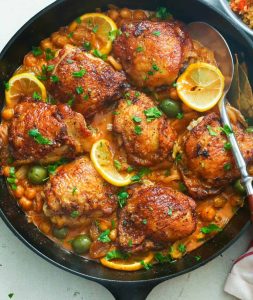 Couscous
A staple food made from semolina flour, it is typically served with vegetables, meat, and sauce. It is often considered the national dish of Morocco.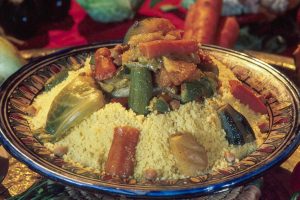 Harira
A traditional soup made from lentils, chickpeas, and tomatoes, it is often served during Ramadan to break the daily fast.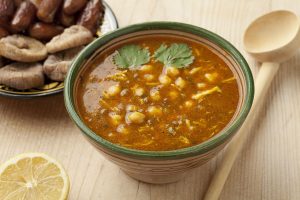 Pastilla
A savory pastry made with a flaky crust filled with either sweet or savory ingredients, such as chicken, almond, and spices.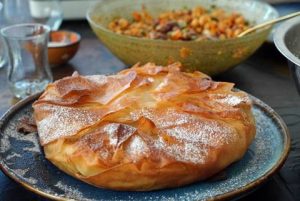 B'stilla
A sweet and savory dish made with phyllo pastry, filled with either pigeon or chicken, almonds, cinnamon, and sugar.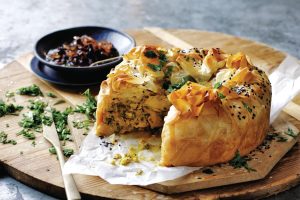 Mechoui
Roasted lamb or beef, often served as a main dish at special events and festivals.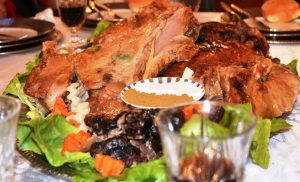 These are just a few examples of the delicious and diverse foods that are popular in Morocco.