India is known for its rich and diverse cuisine, with each region having its own unique flavors and dishes. Some of the most famous foods in India include:
Biryani
Biryani is a popular mixed rice dish that is flavored with spices, such as saffron, cinnamon, and cardamom, and often contains meat, such as chicken or lamb (Jain, 2018).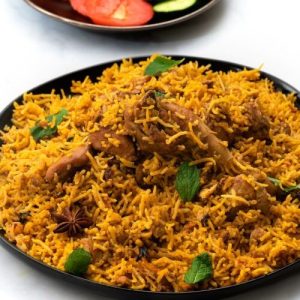 Tandoori Chicken
This dish consists of chicken marinated in yogurt and spices and then roasted in a tandoor, a traditional clay oven (Kapoor, 2016).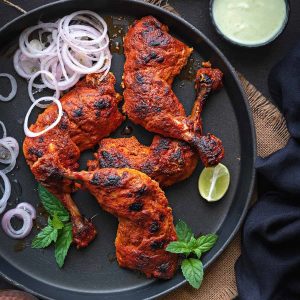 Butter Chicken
This creamy dish is made with tender pieces of chicken in a tomato-based sauce that is flavored with butter, cream, and spices such as garam masala (Saraf, 2015).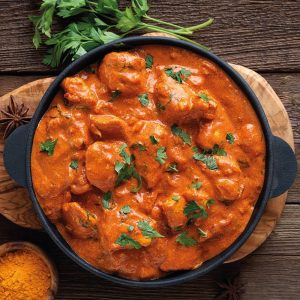 Samosas
Samosas are a type of pastry that is filled with vegetables or meat and then deep-fried until crispy (Mehta, 2019).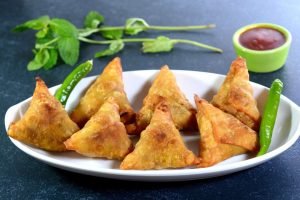 Dosas
Dosas are a type of crepe that is made from fermented batter and typically served with chutney and sambar, a type of lentil soup (Chatterjee, 2017).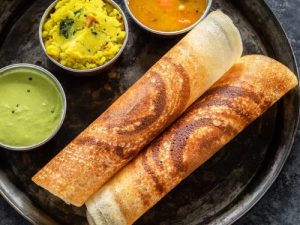 Chole Bhature
Chole Bhature is a dish made of spicy chickpeas served with fried bread (bhature) (Rana, 2020).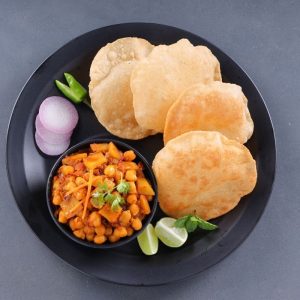 Aloo Tikki
Aloo Tikki is a popular snack made of boiled potatoes that are mashed and shaped into patties and then fried (Verma, 2019).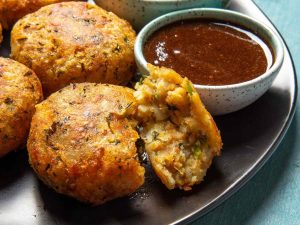 These are just a few examples of the many delicious and famous foods that can be found in India. Whether you are a fan of spicy or mild flavors, there is something for everyone in Indian cuisine.