Taj Mahal
One of the Seven Wonders of the World, located in Agra, Uttar Pradesh. It is a symbol of love and is a popular destination for tourists.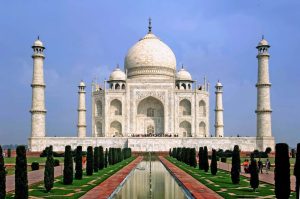 Red Fort
A UNESCO World Heritage Site, located in Delhi. It was built in the 17th century and served as the residence of the Mughal emperors.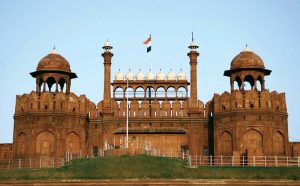 Golden Temple
A revered Sikh temple located in Amritsar, Punjab. It is known for its golden dome and is a symbol of peace and spirituality.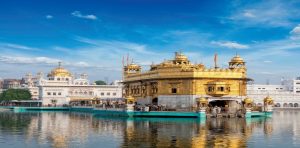 Ajanta and Ellora Caves
A UNESCO World Heritage Site, located in Aurangabad, Maharashtra. They are famous for their rock-cut Buddhist and Hindu caves and frescoes.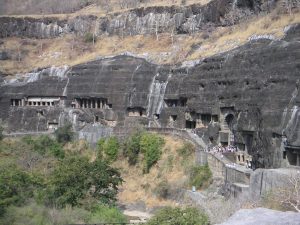 Gateway of India
A monumental arch located in Mumbai, Maharashtra. It is a popular tourist destination and symbol of the British colonial era in India.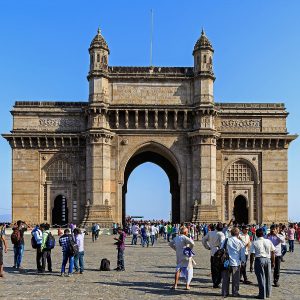 Lotus Temple
A unique temple in Delhi, shaped like a lotus flower and known for its architectural design.