The immigrants of the land have mainly influenced the United States of American cuisine since the beginning of time. The primary influencers of the nation's cuisine are British, Spanish, German, French, and Native American. African-American, European, Pacific Islanders, Indigenous Native Americans, and Asians, among many other traditions and cultures. Some other states have particular regional cuisines as much as some of the nation's cuisine is fusion cuisine. The roots of these cuisines are based on ethnic heritages such as New England Algonquian, Tlingit, Pennsylvania Dutch, Louisiana Creole and many others. The nation's cuisine began to expand during the 19th and 20th centuries as many immigrants settled in, allowing for rich diversity throughout the land. Some of the most common food in the area include cheeseburgers, apple pie, Pizza, Nashville hot chicken, and Jambalaya, among other numerous foods found in the land.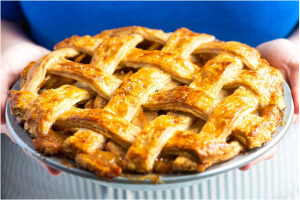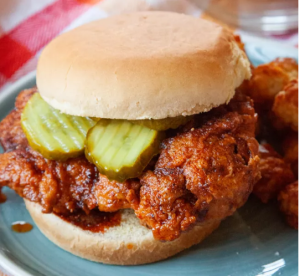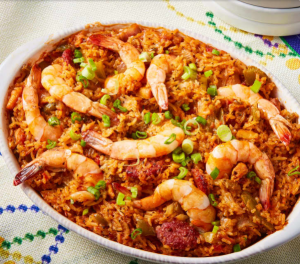 The Jambalaya is a dish similar to the mirepoix, whereas the Cajun and creole dishes from Louisiana begin with trinity ("Explore the MyPlate Food Groups"). The dish used green pepper instead of carrots. When the tomatoes are added to the Creoles, they turn red while Cajun turn brown. One can adjust the taste with the spices one adds after adding rice to the meal. The apple pie is the most popular meal, also known as the "American Apple Pie", whose origin is commonly known to be from European immigrants (Explore the MyPlate Food Groups). The dish has been cementing its place in the culinary scene of the American land. The cheeseburger became popular during the 1890s when it was first known as the "Hamburger Steak Sandwich."
Pizza has been a popular meal not in the country, with different styles including the Detroit, Chicago and New Yorkstyleses. People often choose which style they opt to follow when cooking or consider when buying. The Nashville hot chicken is another popular dish in the country whose history can be dated when ladies' man Thornton Prince was served with a chicken coated in Cayenne pepper. The dish was served by a scorned lover whose aim was to teach the prince a lesson, and he ended up liking the dish and opened a restaurant selling the dish.