Qatar is a small country located in the Middle East and has many tourist attractions that showcase the country's culture, history, and natural beauty. In this response, we will discuss some of the most popular tourist attraction sites in Qatar.
Museum of Islamic Art:
The Museum of Islamic Art in Doha is a world-renowned museum that showcases Islamic art from around the world. The museum has a vast collection of Islamic artifacts from different periods, including ceramics, textiles, and calligraphy. (Museum of Islamic Art, n.d.)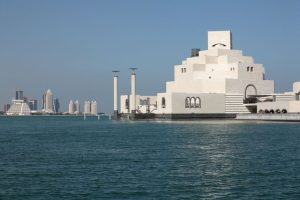 Souq Waqif
The Souq Waqif is a traditional market in Doha that offers a glimpse of the country's culture and heritage. The market has many shops that sell traditional Qatari items, including spices, textiles, and jewelry. (Visit Qatar, n.d.)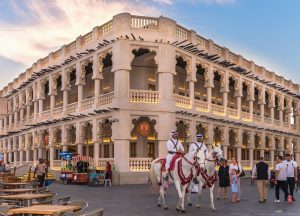 Al Zubarah Fort
The Al Zubarah Fort is a UNESCO World Heritage Site located in the northern part of Qatar. The fort was built in the 18th century and was used as a trading post. It is a well-preserved example of Qatari architecture and offers visitors a glimpse of the country's history. (Visit Qatar, n.d.)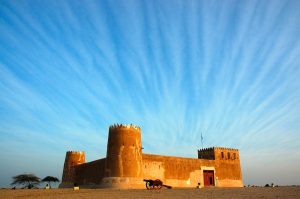 Katara Cultural Village
The Katara Cultural Village is a cultural complex located in Doha that features theaters, galleries, and performance spaces. The village hosts many cultural events, including music and dance performances. (Katara Cultural Village, n.d.)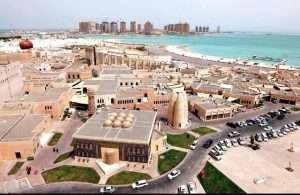 The Pearl-Qatar
The Pearl-Qatar is an artificial island that offers a luxurious shopping and residential experience. The island has many high-end stores, restaurants, and apartments that cater to the affluent population. (Visit Qatar, n.d.)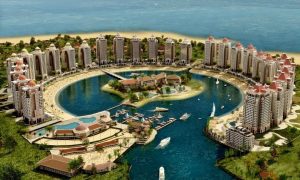 Khor Al Adaid
Khor Al Adaid, also known as the Inland Sea, is a natural reserve located in the southern part of Qatar. The reserve is known for its stunning landscape, including sand dunes and the sea. Visitors can take a desert safari or a boat tour to explore the reserve. (Visit Qatar, n.d.)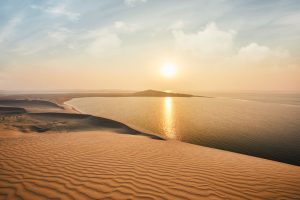 In conclusion, Qatar offers a variety of tourist attractions that cater to different interests, including culture, history, and nature. These sites provide visitors with an opportunity to explore the country and gain a deeper understanding of its heritage and traditions.