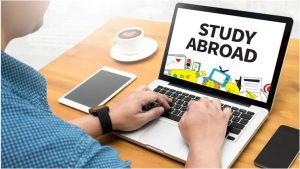 People in Angola are known to be kind and welcoming, and the country as a whole maintains a culture that values and acknowledges the contributions of its visitors. Angola has a literacy rate of 66.03%, with men having a rate of 79.97% and females having a rate of roughly 53.41%, according to information provided by UNESCO.
There is a noticeable difference between the cost of living in Angola and that in the United States. Because most businesses sell locally made products and commodities, the cost of groceries is much lower than it would otherwise be. To study in Angola, students have the opportunity to apply for a broad variety of available scholarships. If students wish to pursue their education, they may be eligible for more than $10,000 in grants and scholarships combined.
After completing their education, citizens of Angola have access to a diverse selection of employment opportunities. There is a lot of industrial activity in the nation, including diamond, oil, gas, and gold mining firms, as well as research organizations, which provide a diverse variety of career opportunities. Companies and educational institutions collaborate to offer students with the appropriate training they need before entering the workforce. Because of this, they will have an easier time finding work with the same firms following graduation.