Jamaica is an island nation in the Caribbean Sea with a warm tropical climate, and it is well-known for its vibrant culture and laid-back lifestyle. When it comes to dress code, Jamaicans usually dress casually, but it depends on the occasion and the type of event. Here are some guidelines to follow:
Casual Wear
For everyday wear, Jamaicans prefer comfortable and loose-fitting clothes, such as shorts, t-shirts, sundresses, and sandals. During the day, you can wear light and breathable fabrics, like cotton or linen, to stay cool in the hot and humid weather.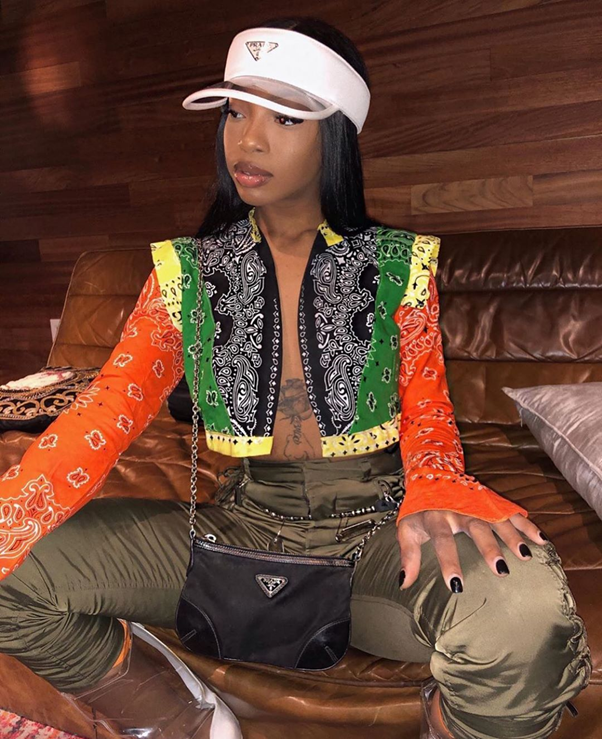 Beachwear
Jamaica has some of the most beautiful beaches in the world, and beachwear is a popular attire. Men often wear board shorts or swim trunks, while women usually wear bikinis or swimsuits with a cover-up. It is also common to wear a hat, sunglasses, and sunscreen.
Evening Wear
For formal or upscale events, Jamaicans dress more elegantly. Men usually wear dress pants and a shirt, or a suit and tie, while women wear a cocktail dress or an evening gown. It is also customary to wear dress shoes and accessorize with jewelry and a clutch.
Cultural Events
Jamaica has a rich and diverse cultural heritage, and there are many festivals and events throughout the year that celebrate the country's traditions. For these occasions, it is appropriate to wear traditional Jamaican clothing, such as a dashiki or a kaftan.