Japan is a popular tourist destination, and there are many attractions for visitors to enjoy. Some of the most popular attractions include (Japan National Tourism Organization, 2021)
Tokyo Disneyland and DisneySea
These two theme parks, located in the Tokyo Bay area, are some of the most popular tourist destinations in Japan. They are the Japanese versions of the original Disneyland and DisneySea theme parks in California and offer a variety of attractions, parades, and shows for visitors of all ages.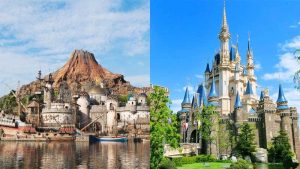 Fushimi Inari Taisha
This is a Shinto shrine located in Kyoto and is dedicated to Inari, the Shinto god of rice. The shrine is famous for its thousands of vermilion torii gates that line the path leading up to the main shrine. These gates symbolize the offerings made by the shrine's patrons.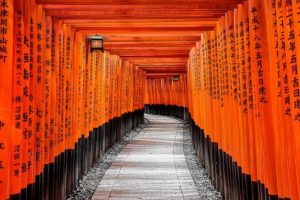 Mount Fuji
Mount Fuji is the highest mountain in Japan and is a symbol of Japan itself. It is a UNESCO World Heritage Site and is a popular destination for hikers, climbers, and tourists alike.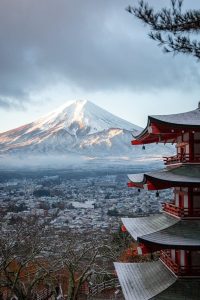 The Imperial Palace
This is the primary residence of the Emperor of Japan and is located in the heart of Tokyo. The palace is surrounded by beautiful gardens and is a popular tourist destination for those interested in Japanese history and culture.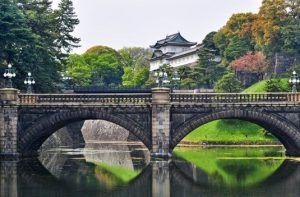 Todai-ji Temple
This is one of the largest temples in Japan and is located in Nara. It was originally built in 752 and is a UNESCO World Heritage Site. The temple is famous for its giant bronze Buddha statue and is considered one of the most important cultural landmarks in Japan.