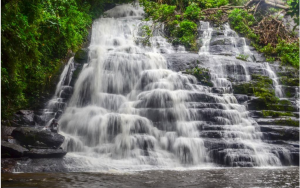 Since the early 1970s, the Ivory Coast's tourism sector has experienced substantial growth. The nation had 7,786 hotel rooms and 11,374 beds, with a 70% occupancy rate by 1997. She brought 301,039 tourists to the country in 1998, including more than 73,000 from France, and the number of visitors to the nation today is over 900,000.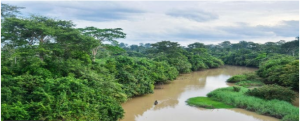 A real physical and cultural mixture of Africa, Côte d'Ivoire is the benefactor of the continent's woods, savannahs, different ethnic groups, folklore, craft industries, and religions. Ivory Coast offers a variety of tourism-related products that let travelers customize their vacation experiences.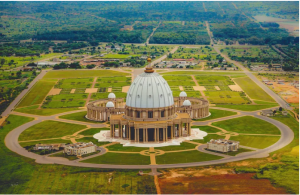 In order to maintain its strategies to attract and retain tourists, there are numerous high-class hotels situated in strategic locations in the country. Apart from Abidjan, there are hotels in other major urban areas offering accommodation and meals to visitors and locals alike. Although there is fierce competition in the Ivory Coast hotel market, the quality range is still somewhat constrained. There are currently more hotels in the nation than 2,000, with a capacity of 38,000 rooms overall.