Lamu Cultural Festival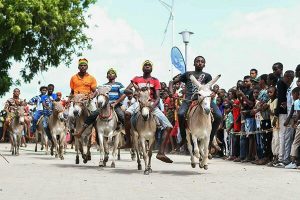 The festival entails celebrating both the past and the future of the Lamu community in the coastal region (Go Visit Kenya). It also celebrates the traditions and beliefs known to be the heart and soul of the community.
Maralal Camel Derby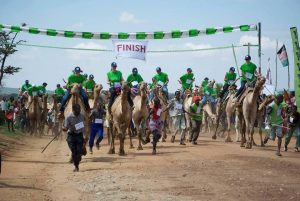 The festival is held just outside Maralal town in the mid-year annually. The celebration isfamous and the most prestigious camel race that attracts not only the local competitors but also the international ones (Go Visit Kenya). The camel race is known to be fierce and the celebration is a major draw for both the spectators and the racers.
Lewa Marathon Festival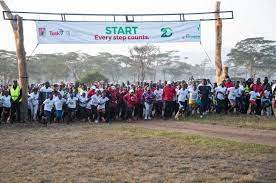 The Lewa Marathon is held in Lewa Downs Conservancy annually in June. The conservancy is a rhino conservation area, and a private ranch (Go Visit Kenya). The marathon race is run over the open plains of the ranch through the conservancy's hills and forest.
Safari Sevens Rugby Tournament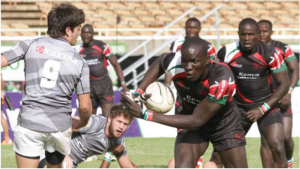 The tournament is known to be one of the most known rugby events in the world (Go Visit Kenya). It is held at the Kenya Rugby Union Football Club (KRFU) along Ngong road in Kenya's largest city, Nairobi annually
Rhino Charge Festivals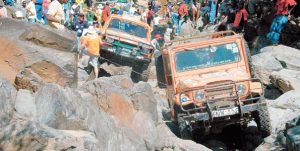 The celebration is a distinctive off-road rally done annually. The purpose of the festival is to raise funds to construct a perimeter fence around the Aberdare National Park (Go Visit Kenya). The park is a reserve for the endangered black rhino. It is also a significant water catchment area that provides water for two major rivers; river Athi and River Tana.