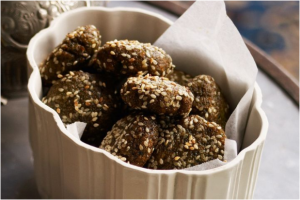 Like many other facets of their being, Egyptians have also maintained their culture through foods and recipes. The majority of their foods are representative of their culture and rich history. Their dishes are also highly diverse contrary to popular opinion.
The Egyptian Falafel makes the top of the list, popularly known as Ta'meya. Ta'meya is made from mashed fava beans, cilantro, parsley, and other spices unlike other falafels. This dish first made its way into Egypt during lent when Coptic Christians substituted it for meat. This meal is usually served with tahini sauce, onions, pita bread and tomatoes. In Cairo, it is a popular street food that is a must-try when one visits the country.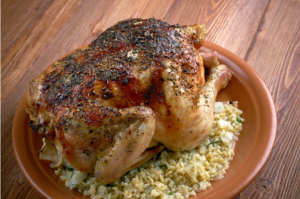 Another ancient Egyptian dish is the Hamam Mahshi which is basically stuffed squab (small pigeon). The squab is stuffed with seasonings, onions, and freekeh. The Egyptians prefer young pigeons, six weeks old at most, for the best meat quality. While pigeon appears to be rare meat in the country, inhabitants along the Nile river have been raising them for years.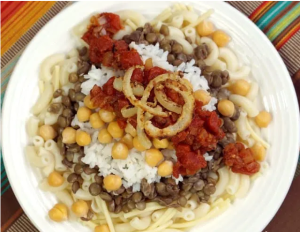 Other dishes, such as the Kushari and Aish Baladi, also embody the country's culture. The Aish Baladi, also known as Egyptian flatbread, is a vital part of the people's cuisine. The bread first appeared in the country 5000 years ago and has evolved into what would be termed the "Egyptian Bread."