The Atomium
Located in Brussels, is one of the country's most iconic structures. It was built for the 1958 World Fair and stands 335 feet tall. Visitors can take an elevator to the top and enjoy a panoramic view of the city. The Atomium is a must-visit site for anyone interested in modern architecture (Atomium, n.d.).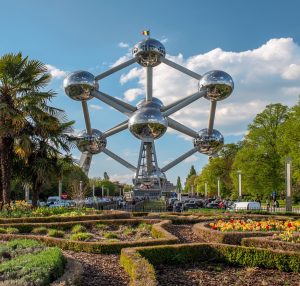 Manneken Pis
This small bronze statue depicts a young boy urinating into a fountain and has become a symbol of the city. Despite its small size, the Manneken Pis draws crowds of tourists who come to take pictures and learn about its history (Manneken Pis, n.d.).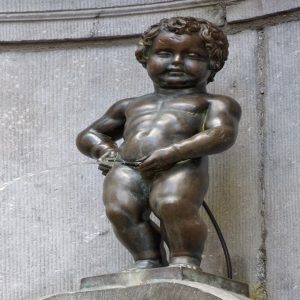 The Royal Museums of Fine Arts of Belgium
Also located in Brussels, is another must-visit site for art lovers. The museum's collection includes works by some of the most famous Belgian artists, including Rubens, van Dyck, and Ensor. It also has an extensive collection of 20th-century art, making it a must-visit for anyone interested in modern art (Royal Museums of Fine Arts of Belgium, n.d.).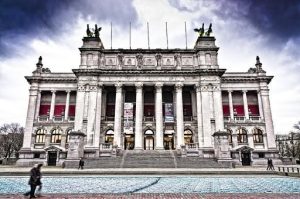 Bruges
A city in northwest Belgium, is known for its well-preserved medieval architecture and beautiful canals. Visitors can take a boat tour of the canals or stroll through the city's cobbled streets, admiring the old buildings and bridges. The Belfry of Bruges, a medieval tower that once served as a watchtower and belfry, is another popular tourist attraction in the city (Bruges, n.d.).