Turkey is a popular destination for tourists due to its rich culture, stunning scenery, and historical significance. There are numerous tourist attractions in Turkey that draw visitors from all over the world. This paper will discuss some of the top tourist attractions in Turkey.
The ancient city of Ephesus
It is one of the most popular tourist attractions in Turkey. It is located near the modern town of Selcuk, Ephesus is home to the ruins of a once-great city. This ancient city was once the capital of the Roman province of Asia and is home to some of the most impressive ruins in the world, including the Temple of Artemis, the Library of Celsus, and the Great Theater. (Lonely Planet, 2021)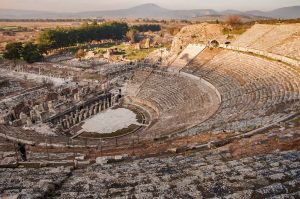 Hagia Sophia
Originally built as a church in the sixth century, this iconic building has served as a mosque and a museum over the centuries. Today, visitors can tour the building and marvel at its stunning architecture and rich history. (Tripadvisor, 2021)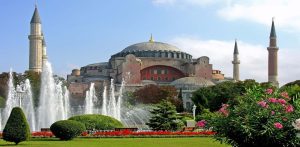 The Blue Mosque
This mosque, which is also known as the Sultan Ahmed Mosque, is famous for its stunning blue tiles and six minarets. Visitors can tour the mosque and admire its impressive architecture and intricate details. (Lonely Planet, 2021)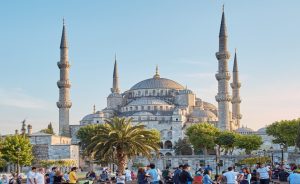 Grand Bazaar
The city of Istanbul is also home to the Grand Bazaar, one of the largest and oldest covered markets in the world. Visitors can browse the many shops and stalls, which sell everything from spices and textiles to jewelry and souvenirs. (Tripadvisor, 2021)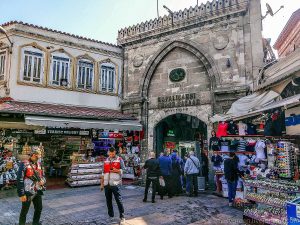 Cappadocia
For those who enjoy outdoor activities, Cappadocia is a popular destination. This region is known for its unique rock formations, hot air balloon rides, and underground cities. Visitors can explore the stunning landscape and learn about the area's history and culture. (Lonely Planet, 2021)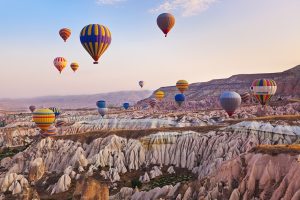 In conclusion, Turkey offers a wealth of tourist attractions, from ancient ruins and stunning mosques to vibrant markets and breathtaking landscapes. Whether you are interested in history, culture, or outdoor activities, there is something for everyone in Turkey.