Turkey is known for its diverse culture and rich history, which is reflected in its festivals. The country hosts various festivals throughout the year, celebrating different aspects of its heritage, religion, and tradition. In this paper, we will discuss some of the most prominent festivals of Turkey, along with their cultural and historical significance.
Istanbul International Film Festival
The Istanbul International Film Festival is one of the most significant cultural events in Turkey. It is an annual festival that showcases the best of Turkish and international cinema. The festival attracts filmmakers, actors, and cinephiles from all over the world. It aims to promote Turkish cinema and provide a platform for emerging filmmakers to showcase their work. The festival features a range of categories, including competition, special screenings, and retrospective sections.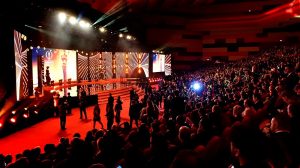 Ramadan
Ramadan is one of the most significant religious festivals in Turkey. It is a month-long festival that marks the ninth month of the Islamic calendar. During this time, Muslims fast from dawn to dusk and refrain from eating, drinking, and smoking. It is a time for spiritual reflection, charity, and community gathering. The end of Ramadan is celebrated with the festival of Eid al-Fitr, which involves feasting, gift-giving, and social gatherings.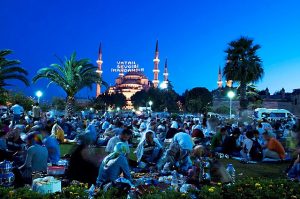 Hidrellez Festival
The Hıdrellez Festival is a traditional Turkish festival that celebrates the arrival of spring. It is based on a blend of Islamic and pre-Islamic beliefs and practices. The festival is celebrated on May 6, and it involves rituals such as lighting bonfires, dancing, singing, and making wishes. The festival is believed to bring good luck and prosperity to the community.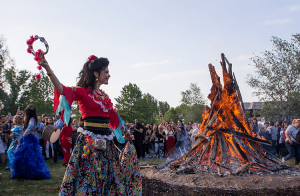 Mevlana Festival
The Mevlana Festival is a spiritual and cultural festival that celebrates the life and teachings of the Sufi mystic Mevlana Jalaluddin Rumi. The festival takes place in the city of Konya, where Mevlana spent most of his life. The festival features performances by Whirling Dervishes, who spin in circles to express their devotion to God. The festival also includes poetry readings, music performances, and exhibitions.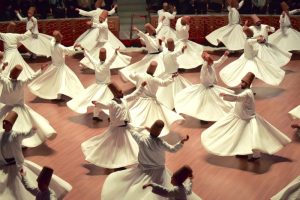 International Antalya Piano Festival
The International Antalya Piano Festival is an annual event that brings together some of the world's most talented pianists. The festival takes place in the city of Antalya and features concerts, recitals, and masterclasses. The festival aims to promote classical music and provide a platform for emerging artists to showcase their skills.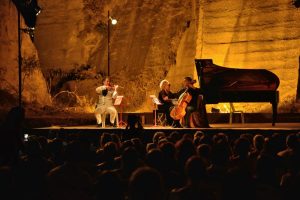 In conclusion, Turkey has a rich cultural heritage, which is reflected in its festivals. The festivals mentioned in this paper represent just a few of the many celebrations that take place in the country. Each festival has its unique cultural and historical significance, reflecting Turkey's diverse identity.