The Bahamas is a beautiful island nation located in the Caribbean Sea, consisting of over 700 islands and 2,000 cays. It is a popular tourist destination, known for its stunning beaches, crystal-clear waters, and vibrant culture. In this essay, I will list and explain some of the top tourist attractions in the Bahamas.
One of the most famous attractions in the Bahamas is the Atlantis Paradise Island Resort. This resort offers a variety of activities, including water parks, casinos, and marine exhibits. It is a popular destination for families and is often described as a "city within a city." (Atlantis Paradise Island)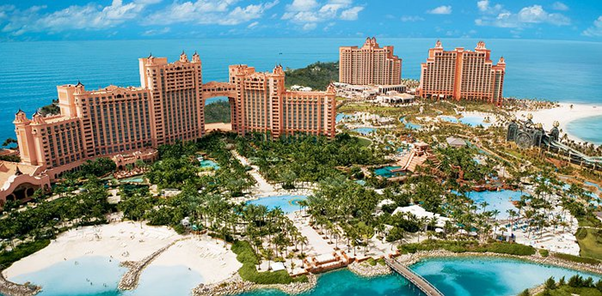 Another popular attraction is the Pink Sand Beach in Harbour Island. This beach is famous for its unique pink sand, which is created by the broken pieces of coral and shells that wash up on the shore. It is a great spot for snorkeling and swimming, and visitors can also enjoy the local restaurants and bars. (The Official Site of The Bahamas)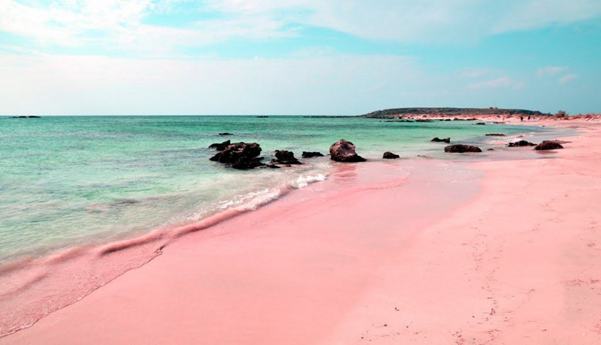 For those interested in history, the Pompey Museum is a must-visit destination. Located in Nassau, the museum is dedicated to the history of slavery in the Bahamas. It is named after a slave who led a rebellion in 1830 and offers a fascinating look at the country's past. (The Official Site of The Bahamas)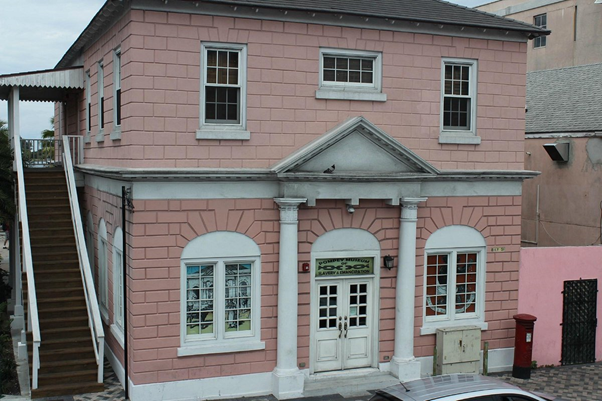 The Andros Barrier Reef is another popular attraction, especially for divers and snorkelers. It is the third-largest barrier reef in the world and offers a diverse array of marine life, including sharks, dolphins, and sea turtles. Visitors can also explore the island's blue holes, which are underwater sinkholes that provide a unique diving experience. (The Official Site of The Bahamas)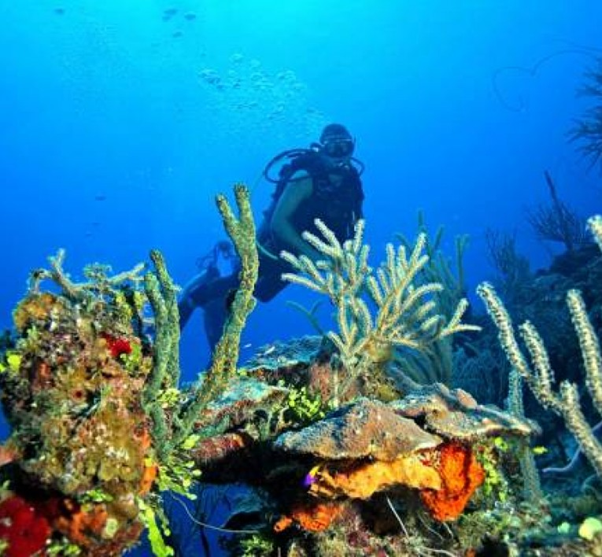 Finally, for those looking for a more relaxed experience, the Exuma Cays Land and Sea Park is a great option. This park is located in the Exuma Cays and offers a beautiful natural environment for visitors to explore. The park includes beaches, coral reefs, and hiking trails, and visitors can also go fishing, kayaking, and birdwatching. (The Official Site of The Bahamas)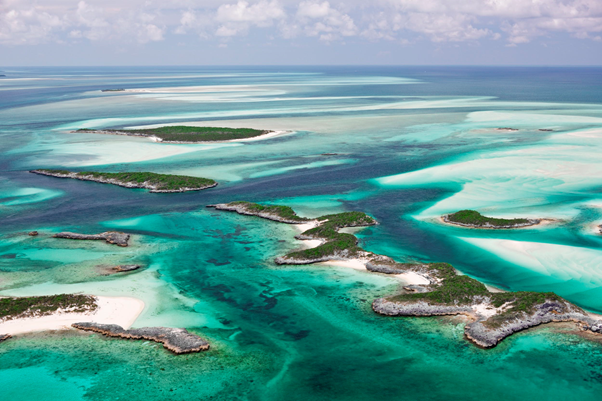 In conclusion, the Bahamas is a unique and beautiful tourist destination that offers a wide variety of activities for visitors. From luxury resorts to natural parks and historic museums, there is something for everyone to enjoy.